Hearing Futures, an event in partnership with the V&A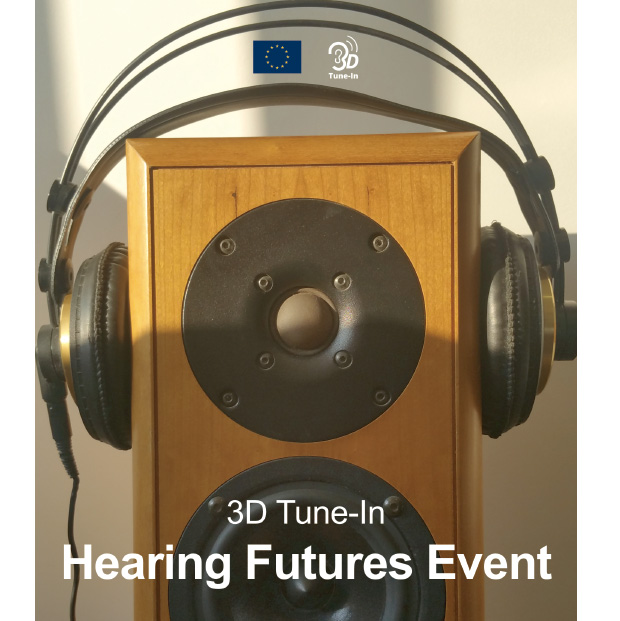 The V&A is the world's leading museum of art and design, housing some of the greatest resources for the study of architecture, furniture, photography, sculpture, painting, jewellery, glass, ceramics, book arts, theatre and performance. For this Hearing Futures event, 3D Tune-In is working in collaboration with the Head of program for the V&A Digital Media department, Irini Papadimitriou. Digital Futures is an open platform for displaying and discussing work by researchers, artists, designers, companies and other professionals working with art, technology, design, science and beyond.  It is also a networking event, bringing together people from different backgrounds and disciplines with a view to generating future collaborations.
The event that will take place from 2.00-5:30 pm, will include demonstrations of the 3D Tune-In applications and an open-debate about the future of hearing loss. The debate will be chaired by the project's leader Lorenzo Picinali and attended by a panel and audience from a variety of professions including artists, audiologists and game developers and end users.